Putting the recipient's actual name on a promotional gift is the ultimate form of recognition--and really helps your next gift presentation stand out.
Very few people have ever received a gift with their own name on it-- and when they do, it is usually reserved for special occasions and milestones.
Who would not want to keep and use a gift with their name printed on it? Individually personalized gifts are ideal for employee morale boosting and team building gifts, as well as customer gifts.
We offer several dozen gift items that can be individually personalized -- either with or without your company logo on them.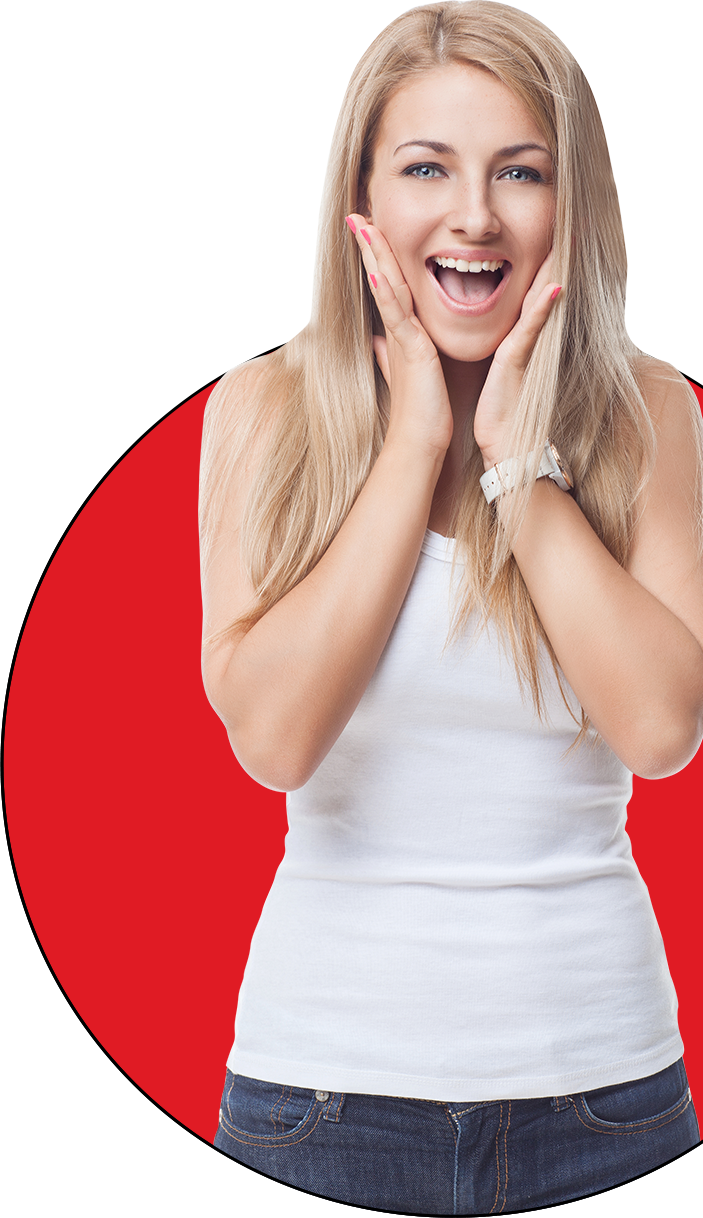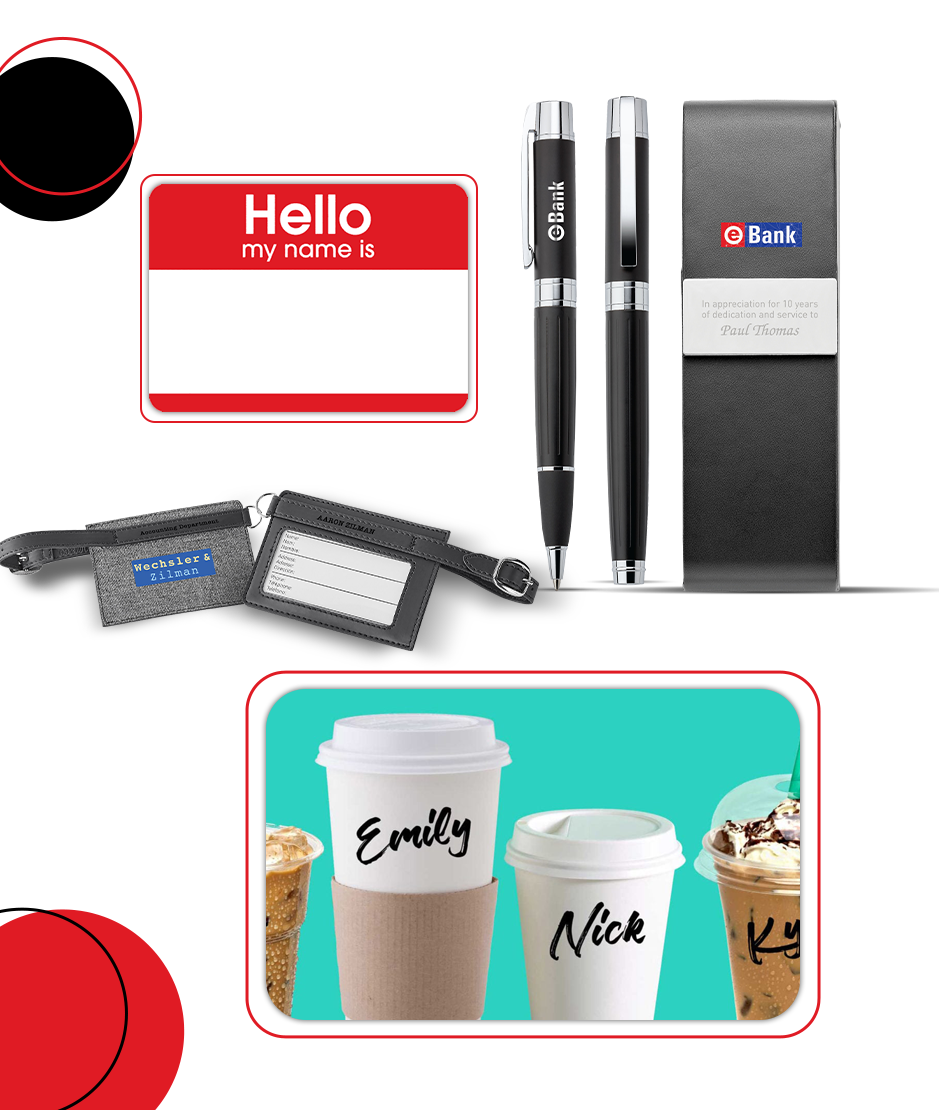 If you are looking for the ultimate in recognition, click here to see our individually personalized gift options.
When ordering, just email or attach the people's name in an Excel spreadsheet, and we can personalize these gifts for each person.
Please let us know how we can be of service.
CLICK HERE FOR MORE INFORMATION