Why Buy From Geek Tech Branding?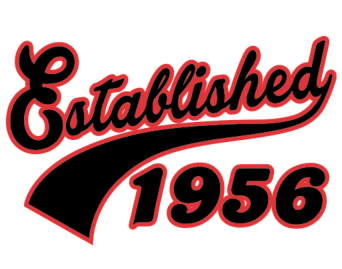 Geek Tech Branding is a third generation family-owned branded business that started humbly in 1956 selling imprinted corporate gifts -- such as drinkware and writing instruments-- and has grown to become one of the premier providers of custom branded tech, audio and cutting edge electronic merchandise in the country.
Family values, dedication to quality and strong customer satisfaction—along with a "whatever it takes" attitude -- has been our cornerstone for over 66 years.
We are proud of our roster of companies that continue to come back year after year-including some of our original customers form the Eisenhower era.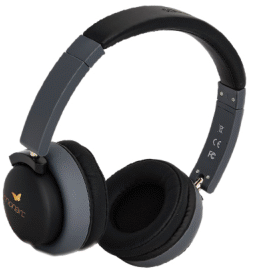 Our Number One Goal is to make YOU look good—EVERY TIME.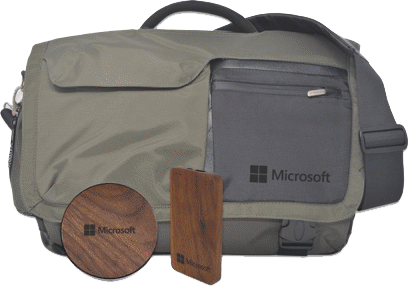 Artwork:
We have a complete art department that can help with design, color selection, logo rendering, virtual product proofs and mockups and other helpful suggestions.
Deadlines:
We understand deadlines and timelines and will see to it that your products arrive on time, every time. We will keep you posted throughout the process on the status of your order—up to, and including tracking information once it ships—so you know when and where it will arrive.
Last Minute Orders:
We have over 75,000 imprinted tech items that can ship out in 3 days or less - to help you with your last minute orders.
WE KNOW DROP SHIPPING & FULFILLMENT.
We can individually drop ship our branded gifts to each of your recipients - at home or to their remote locations.
Our team lives and breathes tech 24/7. It is all we do.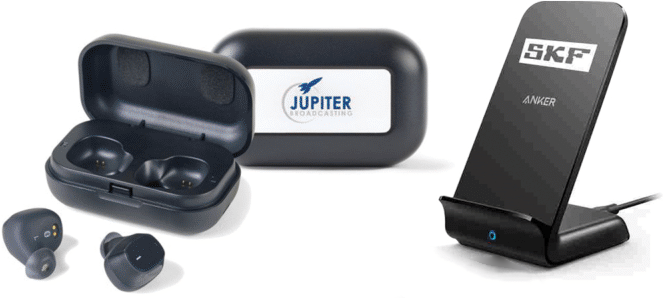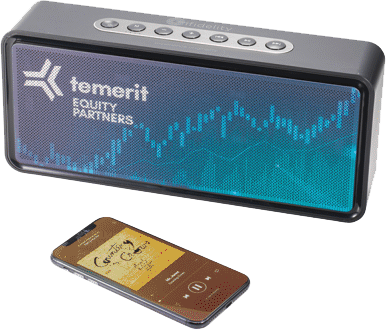 We Know Branding and Marketing
We have worked with some of the largest companies to develop, implement, and run their loyalty and incentive programs, as well as in developing employee onboarding and length of service programs, trade show gifts, kitting and fulfillment programs, gift with purchase programs, premium incentives and more.
How may we be of service?